| | |
| --- | --- |
| Item No. | BS102 |
| Material | Polyester, Neoprene |
| MOQ | 1000 PCS |
| Service | OEM, ODM, OPM |
| Lead Time | 30 days |
| Pakaging | 1 polybag /pc or customized box |
| Customized | Customized design, LOGO, color , sizes, material, packings, boxes |
Waist Trainer / Slimming Girdle: Made of comfortable, adjustable and elastic fabric, flexible and durable, 100% latex-free neoprene, elastic, comfortable and high quality, so it is easy to clean. It conforms to your body and won't leave marks or irritate your skin. Double velcro closure for precision, mesh backing for breathability. Ideal as a postpartum corset for the abdomen.
Design of this slimming girdle: It is wide enough to cover the abdomen area and stay in place during exercise; it is thick enough to keep warm and burn fat. It features a Velcro closure to ensure the girdle is securely fastened around your waist. Our slimming tummy shaper has a good amount of velcro so that people of different sizes can wear it easily. Being made of elastane, this trainer provides a more supportive ability.
Functional waist trainer: our waist trainer also conceals your post-baby belly and hip love handles, helping you look slimmer. Waist trainer ideal for providing compression and support for post-pregnancy, postpartum or post-abdominal surgery recovery, cesarean section, weight loss, abdominal pain and weakness. It features waist stays that help keeps your back in the correct posture.
Breathable material and Stretchable outer layer
it releases heat and won't give you a suffocating feeling. You can adjust it tight or loose according to your needs.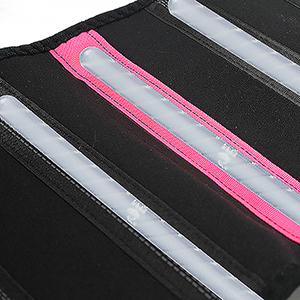 Upper support
the belt has 7 different support columns to provide therapeutic support for the lower back. Helps adjust posture and change the pressure of the spine and lower lumbar area.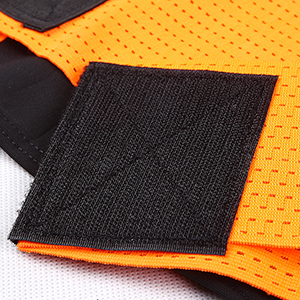 Strong Velcro and Double-layer design
makes it easy to close and keep stuck firmly and won't fall apart. Ensure it stays in place for a long time and won't move easily.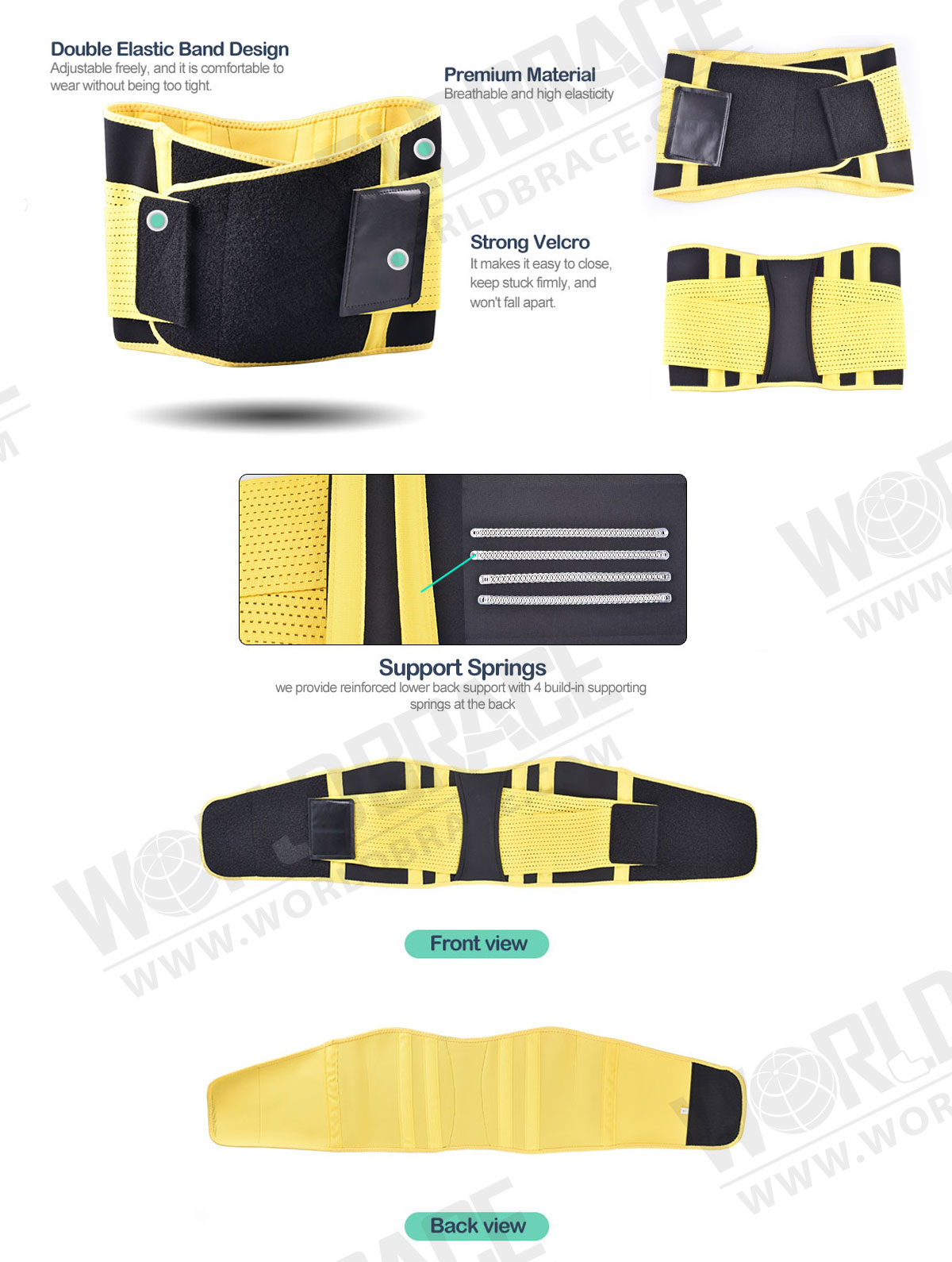 How to wash waist trainer for women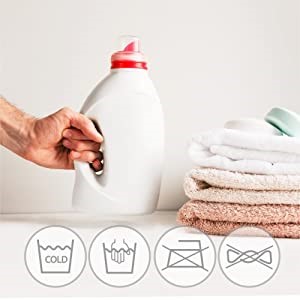 Don't machine wash
You can hand wash this with mild soap and warm water
Its light fabric requires minimal wash effort
Do not use dryer sheets
Do not use fabric softener
Wash with like colors
How To Choose The Best waist trainer for women?
How does the waist trainer for women work?
Waist trainers are worn around the abdomen and they usually take the shape of your body. These undergarments grip and slim your waist, giving the impression of a smaller waist. To maintain this impression, you must wear your waist trainer for long periods to get your body used to the hourglass shape.
However, a common misconception is losing weight by wearing a waist trainer. Waist trainers only shape your body and do nothing for your weight. The use of waist trainers can only complement and improve the exercise results.
Benefits of using a waist trainer for women
1. Comfortable, breathable, safe and durable neoprene fabric
The waist training equipment is made from carefully selected neoprene. It is a durable, recyclable, washable material that can withstand heavy conditions without tearing or breaking. Neoprene fabric will increase core temperature and keep the body warm. It will burn extra fat by heating the abdomen. It will increase calorie burners to work out more efficiently.
2. Functional waist trainer
Our waist trainer can also help you look slimmer by hiding your belly and hips after giving birth. Waist trainers are ideal for compression and support after pregnancy, postpartum or recovery from abdominal surgery, cesarean section, weight loss, abdominal pain, and weakness. It has waist support that helps keep the back in the proper position.
3. Adjustable Velcro design
Powerful Velcro closure, double Velcro closure, adjustable compression, and easy on/off, so people of all sizes can easily wear. Double Velcro closure ensures accurate, mesh backing breathable.
4. Wide enough design
It can cover the entire abdominal area and remain in position during movement; It's thick enough to keep warm and burn fat. It is sealed with Velcro to ensure that the belt is firmly secured to your waist.
Where can I buy a waist trainer for women?
If you want to buy a waist trainer to correct your body shaper, you can get them from Amazon, Walmart, Target, or other shopping platforms. But if you're going to customize a batch of waist trainers or look for a professional waist trainer factory, you can find WorldBrace, a Chinese waist trainer manufacturer. We offer you professional consultation and quality service. Look forward to our pleasant cooperation!
Best waist trainer manufacturers in China
Different brands have different prices related to brand design, raw materials, monthly sales, brand marketing costs, etc. If you are looking for a waist trainer or have any questions about waist trainers, you can contact the WorldBrace team for more professional help and excellent service. We will provide you with the use within 24 hours to customize the best quality plan.
Worldbrace is an OEM manufacturer of quality sports care products. Our professional team supports an integrated process from concept design to mass production. Contact us and work with us!