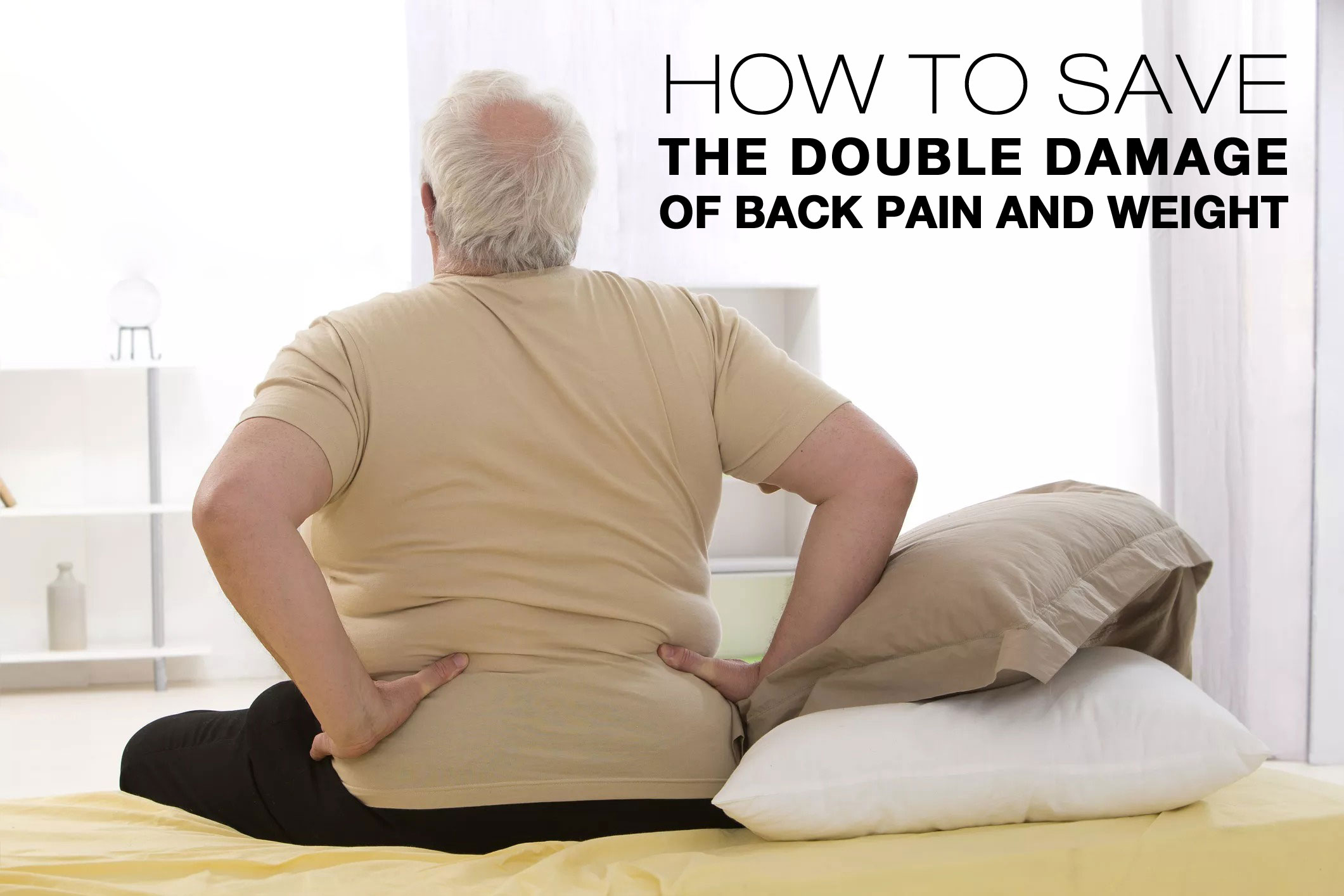 Back pain can be troublesome and daunting. Moreover, it can adversely affect your daily routine, often making it difficult to even get up without a scream of agony.
Save yourself from extensive, invasive, and painful medical treatments by using a plus size lower back brace that does not slide down.
Why Do You Need a Plus Size Lower Back Brace?
If you have been struggling with back pain for a long time now and manage it without an invasive treatment like back surgery, get yourself a back support brace.
Before you get yourself one, it is crucial to know the reason behind the agonizing back pain, such as:
Back pain due to spine injury
Back pain due to bad posture or long hours of sitting
Back pain due to pregnancy
Back pain due to previous surgeries or medical problems
And the most common of all is back pain due to obesity \ Fortunately, given the advancement in technology and upgraded medical devices, you can easily manage if not eliminate your back pain using back support braces(plus size lower back brace).
If you are on the heavier side of the weight, you would certainly be having more pain and discomfort in the lower back than any other part of the body?
You may ask why.
Obese people accumulate most of the fat and extra weight in their belly area (stomach). This excessive weight puts pressure on the pelvic region on the front side of the body and the lower backside.
Therefore, you need to look specifically for a plus size lower back brace that can make your life easier and more comfortable. For example, a bariatric lumbar support back brace distributes weight evenly around the body while supporting the back.
Another great option is the bariatric plus size lower back brace, which comes in many sizes with elastic and breathable material. If you are looking for luxurious features to help alleviate lower back pain, you can opt for the bariatric low back support belt designed specifically for compression and support.
Explore the Best Options for Plus Size Lower Back Braces
There are a plethora of great back support braces to manage obesity-related back problems. To help you find the best fit, here is a brief insight into some great options.
Bariatric Abdominal Support Brace
For obese people, an abdominal, back support brace can help alleviate the stress from the stomach, pelvic, and lower back areas.
We offer a range of various sizes for overweight people with an extra-large yet highly elastic and comfortable abdominal wrap. If you have had surgery in the past like Cesarean, hernia repair, liposuction, or any other bariatric surgical treatment, these abdominal binders can be a lifesaver.
Plus Size Lower Back Brace for Exercise or Work-Related Heavy Lifting
If you are trying to shed some pounds at the gym or work at a place that requires heavy lifting or load shifting, you would be putting a lot of stress on your lower back.
Wearing a sustainable and breathable lower back support brace can prevent extensive damage, help with the pain, and assist you with your lifting techniques.
Plus Size Posture Correction Back Brace
Being overweight poses an extra struggle in everyday life and eventually leads your body to bad posture, causing further back and other health problems.
If losing weight is already on your to-do list, you might need to add a posture correction brace to it as well. The posture brace is tall and broad yet highly comfortable; it distributes the weight and stress while providing adequate compression.
Bad posture can lead to oxygen insufficiency and immense pain in the shoulders accompanied by seldom migraine-like pain. Therefore, use the back brace and eliminate the fatigue to live a better life.
Some of the recommended and best back braces for plus size back brace are:
Pro back brace
Arise back brace
Brett Favre copper fit back brace
Sparthos back brace
To help you find more options for a plus size back brace that does not slide down and fits perfectly, all you have to do is click here!