The condition of the jumper's knee is called patellar tendonitis. It is described as a condition that causes pain, tenderness, and swelling below the knee, where the patellar tendon is. This tendon is essential for activities like jumping and connects to the knee. This knee injury is common in those involved in jumping, hence the jumpers' knee.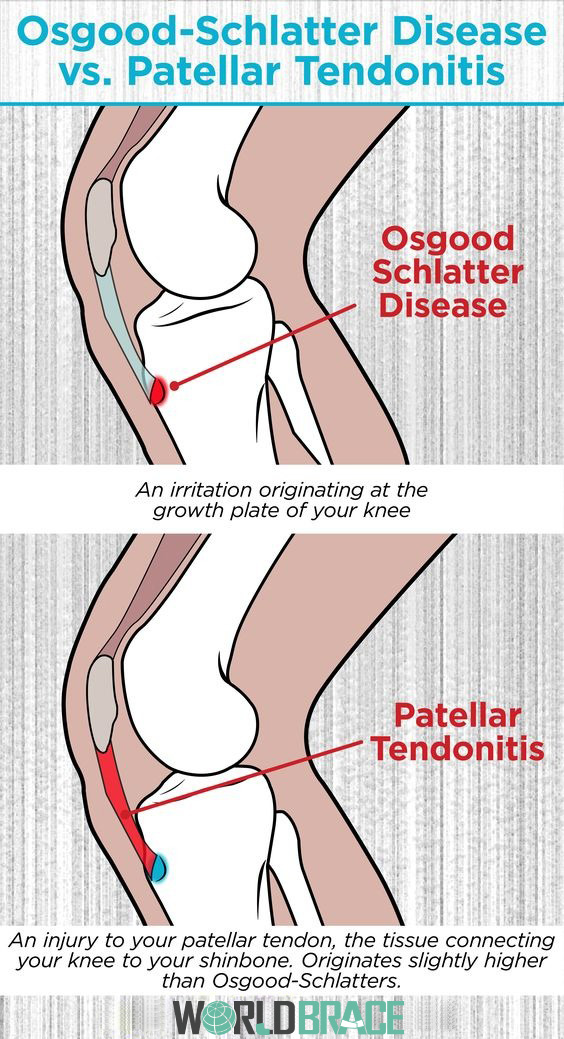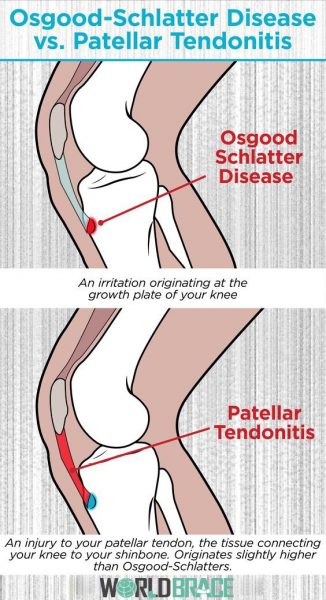 Tendonitis Knee Treatment
Patellar tendonitis is often easily treated by simply following the steps (or rest, ice and compression) of the acronym RICE. This means you can use an anti-inflammatory pain relief medication and the steps. Sometimes, however, this is not enough, and sometimes it is impossible to take time off.
If this is the case, a knee tendonitis brace or patella strap may be helpful to ease the pain and aid in rehabilitating the patellar tendon.
How to treat Patellar Tendonitis using a Patella Tendon Strap
A low-profile, simple patella strap is sufficient to treat most knee tendonitis cases. This knee strap is used to treat patella tendonitis. It wraps around the top of your calf, just below your knee. The patella tendonitis belt's simple design allows for freedom of movement, making it popular with professional athletes and the everyday Joe. The patellar strap has been around since the 1800s. Some runners also use the patellar strap for injuries.
The patella tendon strap should be placed comfortably around the inside of the knee joint. The patella support strap distributes pressure by decreasing the cross-sectional area of the patellar tendon, which reduces knee pain. The knee band provides patella support and helps improve patella tendon tracking and alignment of the knee joints.
The Knee-O-Band Adjustable Knee Strap is one of the most widely used knee bands to treat patella tendonitis. The knee band is made of a tubular, solid neoprene pad. It tacks the patella tendon while being comfortable against the skin. It is also very affordable. A similar strap is the Kid's Knee Band, which can be used to treat tendon injuries in children.
A knee strap is an excellent option for those looking for the best patella band at an affordable price. This patella tendon strap is made from breathable, machine-washable material. The Velcro closure on the D-ring strap provides a snug fit, and the pad insert distributes pressure well.
Patellar Tendonitis Brace
Are you looking for the best knee brace to treat patellar tendonitis in your knees? The knee tendonitis treatment option provides additional support without the bulk. It is 6 inches wide, lightweight, and easy to use. This brace is famous for pain relief treatment of the patellar tendon. It has a sweat-resistant and relaxed fit.
A complete tear of the patellar tendon can be a severe injury. To repair a torn patella tendon, surgery is usually required. Treatment will likely include therapy and the use of patella support after surgery.
The Incredible knee sleeve is one of the most sought-after orthotics BraceAbility offers for various injuries. This brace's unique combination of charcoal, geranium, and bamboo increases blood flow and oxygen supply to the knee. This brace reduces inflammation, improves proprioception (sensory awareness), and promotes healing and mobility, which is suitable for knee injuries.
These are only a few examples of high-quality knee braces that can be used for patellar tendonitis. Given the many options available, finding a treatment for knee tendonitis that suits you should not be difficult.
A patella tendonitis brace or strap can help in treating patellar tendencies. However, it is essential to use patella support in conjunction with physical therapy to increase the strength and flexibility of quadriceps muscles (the quadriceps muscles involved in leg extension). This can prevent one from injuring their patellar tendon again.
Other treatment options, such as surgery or a platelet-rich plasma injection, may also be recommended by a doctor. Please find out more about other treatment options for patellar tendonitis by visiting our resource library.