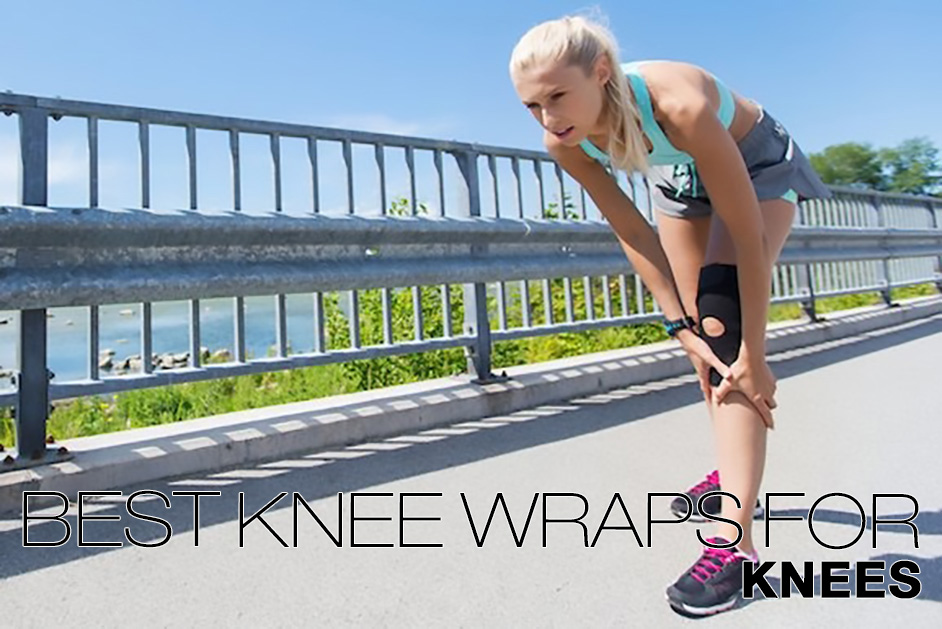 Many who lead being active are aware life in movement comes with plenty of knee injuries that are a risk. Dancing, cycling, running and weight lifting, jumping or water skiing–all these activities and more may cause many different knee injuries that affect the ligaments ( ACL tear) to cartilage, and its cartilage to the kneecap and the muscles that are related. The knee injury is treated in various ways and requires different levels of restricted movement, compression, and support.
WorldBrace provides a range of knee wraps that can treat a broad range of knee injuries.
One of the essential elements of knee injury treatment is applying compression to the injured area to ease inflammation and improve blood flow to heal. Braces for knee compression are an excellent alternative for knee injuries of a minor nature or together with a sturdy brace, which could be needed after suffering surgery to repair a ligament tear in your knee.
This elastic knee wrap is simple to put on and take off and delivers Class 2 compression. This wrap is active, provides knee support, and is suitable for use in sports for a knee support to support running, for example. (Read more about knee problems and the pain of exercising.)
Another knee wrap or brace that is perfect for treating and preventing muscle injury includes the stretch wrap for the knees. Many activities, such as sprinting, weight lifting, and snowboarding, can cause strain to the muscles in your thigh. This brace will help you avoid another injury to an already stretched muscle.
Another critical component of knee pain treatment, which makes up RICE. The acronym RICE is applying cold to the knee area to lessen inflammation. Using ice on your knee repeatedly throughout the day could cause many discomforts. Fortunately, our Wrap-Around brace allows you to apply the knee with no effort easily. You can probably infer from the name this isn't "just" a knee wrap that is iced and also serves as a knee wrap that is heated.
The foam laminate knee cold wrap can hold up to two gel packs that can be frozen and used as the knee wrap ice packs or heated to create the temperature of a heat pack. Ice wraps for knees or knee heat wraps can prove efficient after surgery when treating injuries to muscles or sprains on ligaments. A cold knee wrap is an efficient joint pain reliever knee wrap.
The WorldBrace Hinged Wrap-around Knee Brace can also be purchased as a larger wrap-around brace has removable hinges to provide medial and lateral knee support and an ergonomic design that allows you to apply easily and adjust the level of compression. It's offered for sale at a very affordable cost.
Elastic Bandage to Bodybuilding Knee Wraps, and More
A luxurious athletic bandage can also be customized to support knees at WorldBrace. The wrap is constructed from a tough rubber that can withstand repeated washing and not lose its form or elasticity.
The fabric is breathable to ensure maximum comfort for the user regardless of whether you use the bandage to create knee wraps to squat or to tap an injured shoulder. A knee wrap purchased from an application comes with three inches wide and fifteen feet long roll.