WorldBrace
Brace your health Life
China Custom Sports Braces & Supports Manufactory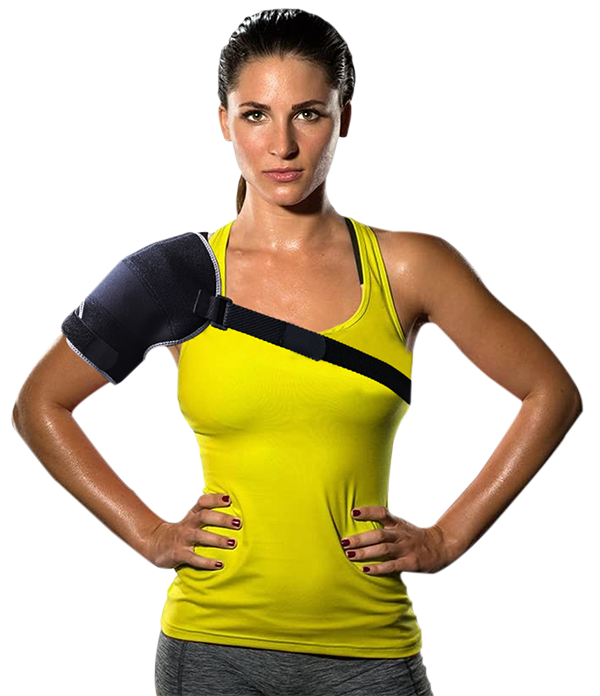 WorldBrace is a sports braces manufacturer, which offers full-scale OEM/ODM/OPM braces supports services globally. Our company is based in Ningbo China, a city that is well-known for its port and garment.
WorldBrace is proud to be the trustworthy business partner, long-lasting supplier to hundreds of international sports brace brands. Despite having the production capacity to meet high volume bulk orders from the major brands. We also are small business-friendly by making low MOQ orders possible. We're the most trusted low-MOQ sports brace manufacturers that carry a rich history of working with both start-ups and famous brands, and we can launch your products successfully as well.
Over the years, WorldBrace has been evolving continuously while focusing on our mission which is to become a major high-quality sports brace manufacturer for our clients across the globe. Our commitments towards delivering quality without compromises have made us a team you will enjoy working with!
Find your sports braces & supports
Working with WORLDBRACE was a hassle-free experience. They truly understood the specifications for our product at the development stage and produced samples for us in as little time as possible. Once we placed the order, their team always keeps us updated on the status of the production process. There is no doubt that WORLDBRACE's professional team has enabled us to focus on other aspects of our work.
Our first cooperation with WORLDBRACE had grown into a long-term business relationship today. We know that their product will meet our expectations every time we place an order. In the past, very few suppliers were able to ensure both the timeliness of delivery and the quality of the product. However, WORLDBRACE is definitely exceptional in this regard.
Thank you for all the efforts and dedication that you've put into the last project, the final product far exceeded our expectations. Our last order of back braces was sold out quickly, and we received much positive feedback from our customers. We will definitely work with them on a long-term basis now. We will invest more into new designs for our market.
Let's create value for your brand ! Design & Manufacture with us today.