| | |
| --- | --- |
| Item No. | BS103 |
| Material | Polyester+Nano-Silver(Polyester & Cotton, polymer fabric) |
| MOQ | 1000 PCS |
| Service | OEM, ODM, OPM |
| Lead Time | 30 days |
| Pakaging | 1 polybag /pc or customized box |
| Customized | Customized design, LOGO, color , sizes, material, packings, boxes |
About this Sauna Waist Trainer​
Wide Design: Wider than generic waist trainer, more coverage area worried about obese people. More sweat preserves body heat and stimulates sweat during exercise. Easily wear this waist trainer under your everyday clothes.
Alleviates Joint Pain and Reduces Joint Inflammation. The belt helps stabilize the inflamed sacroiliac and reduces pelvic lower back pain caused by sacroiliac joint dysfunction.
Nano-Silver material: waist cincher for women and men features Nano-Silver material which can help you sweat more than a regular sweat belt. Nano-Silver material is very comfortable and easy to clean without sweat and dirt, and it doesn't tear easily and is more durable than neoprene.
Convenient cell phone pocket.
Customized fit: the waist trimmer for women and men with different colors and sizes for you to choose according to your body type, wider and has more coverage area, let you focus and more comfortable during exercise.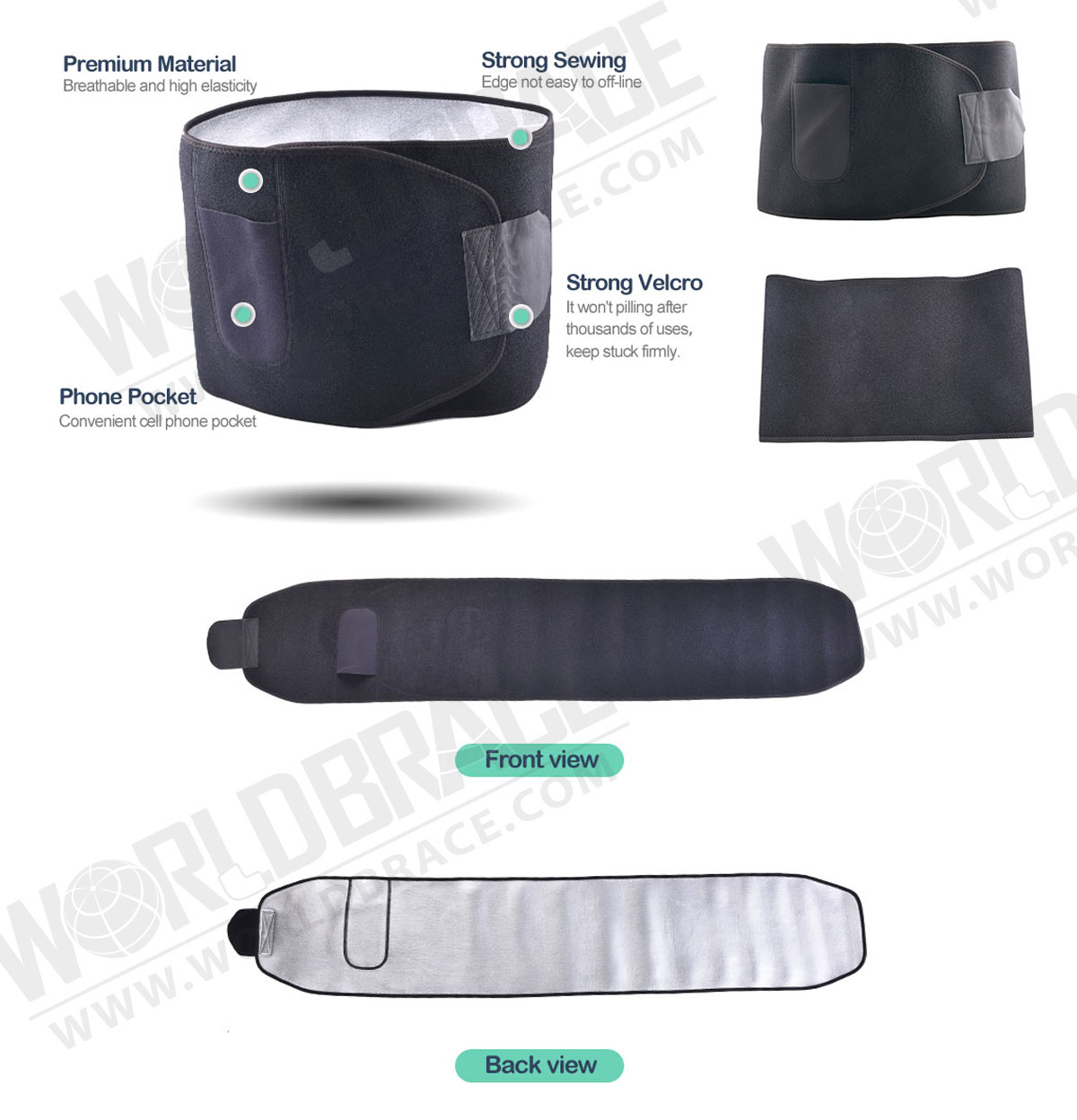 sauna waist trainer wear tips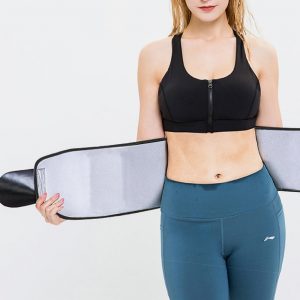 The new product has a natural material smell and will disappear in 2-3 days after opening, please rest assured to use
Hand-washing is recommended. It's better to use a soft cloth to clean after use
Due to the particularity of the nanosilver coating material, it is normal for wrinkles to appear during use and will not affect the use
How to wash sauna waist trainer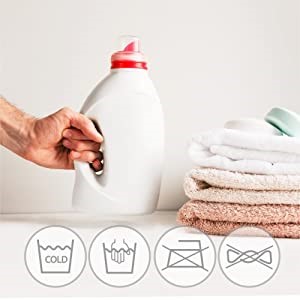 Just take a wet towel to wipe the surface of the silver lining, as its lining is soft, so it is easy to clean than the black lining
How To Choose The Best sauna waist trainer?
What is a sauna waist trainer?
Sauna is treating the human body with steam in an enclosed room. Sauna originated in Finland and has a history of more than 2,000 years. The cold and hot stimulation of repeated dry steaming and washing of the whole body can make the blood vessels expand and repeatedly contract, enhancing the elasticity of blood vessels and preventing the hardening of blood vessels. The sauna waist trainer​ is designed according to the principle of the sauna. Mainly to help the body sweat quickly and reduce abdominal fat.
How does the sauna waist trainer work?
A sauna waist trainer bis the heat that limits the body to send out in the moving process. This temperature lets the body local maintains in one specific level line, quiescent adipose combustion, reduce fat to achieve the effect of the model form.
Benefits of using a sauna waist trainer
1. The Nano-Silver materials
Women's and Men's sauna waist trainers are made of Nano-Silver, which helps you sweat better than standard materials. Nano-silver is very comfortable, easy to clean, free of sweat and dirt, not easy to tear and more durable than neoprene.
2. Wider design
The sauna waist trainer is designed to be more comprehensive and cover more area than the average waist trainer to fit more people. The wider contact area preserves body heat and stimulates more sweating during exercise. Wear this waist trainer easily under everyday clothes.
3. Relieve joint pain and reduce joint inflammation
The belt helps stabilize inflamed sacroiliac joints and reduces lower back pain caused by sacroiliac joint dysfunction.
4. Custom fit
Different colors and sizes of waist trimmers for men and women for you to choose according to body shape, broader, wider coverage, so that you are more focused and more comfortable when exercising.
Where can I buy a sauna waist trainer?
If you want to buy a sauna waist trainer for losing weight, you can get them from Amazon, Walmart, Target, or other shopping platforms. But if you're going to customize a batch of sauna waist trainers or look for a professional waist trainer factory, you can find WorldBrace, a Chinese waist trainer manufacturer. We offer you professional consultation and quality service. Look forward to our pleasant cooperation!
One of the best waist trainer manufacturers in China
Different brands have different prices related to brand design, raw materials, monthly sales, brand marketing costs, etc. If you are looking for a sauna waist trainer or have any questions about waist trainers, you can contact the WorldBrace team for more professional help and excellent service. We will provide you with the use within 24 hours to customize the best quality plan.
Worldbrace is an OEM manufacturer of quality sports care products. Our professional team supports an integrated process from concept design to mass production. Contact us and work with us!