| | |
| --- | --- |
| Item No. | PC104 |
| Material | 85% Polyester, 15% Spandex |
| MOQ | 1000 PCS |
| Certification | FDA, CE, ISO13485 |
| Lead Time | 30 days |
| Pakaging | 1 polybag /pc or customized box |
| Customized | Customized design, LOGO, color , sizes, material, packings, boxes |
Our back support provides full back and waist support, preventing scoliosis and correcting hump to improve unhealthy postures. Also, the posture corrector can effectively relieve back, shoulder and neck pain caused by poor posture.
The back support fits tightly to your back. You can wear it under your clothes innovatively. Always at your best posture with a straight back and flat stomach.
Easy to use: ergonomically made with adjustable straps, this vertical back trainer fits men and women of different sizes. Pull or release the Velcro straps for a comfortable fit and your best posture.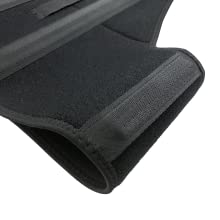 adjustable design
Softer materials for comfort do not put unnecessary pressure on the shoulder and armpits. Adjustable elastic straps can achieve a satisfactory wearing effect according to your needs.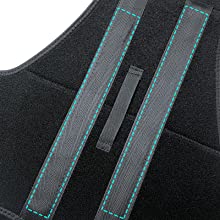 Strong backing plates
The back brace is made of two flexible metal pillars, and the back support provides 3-in-1 solid support for the upper back, lower back and abdomen.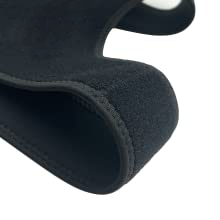 Comfortable materials
Our posture corrector is made of breathable, washable and high-quality materials for long-lasting back support.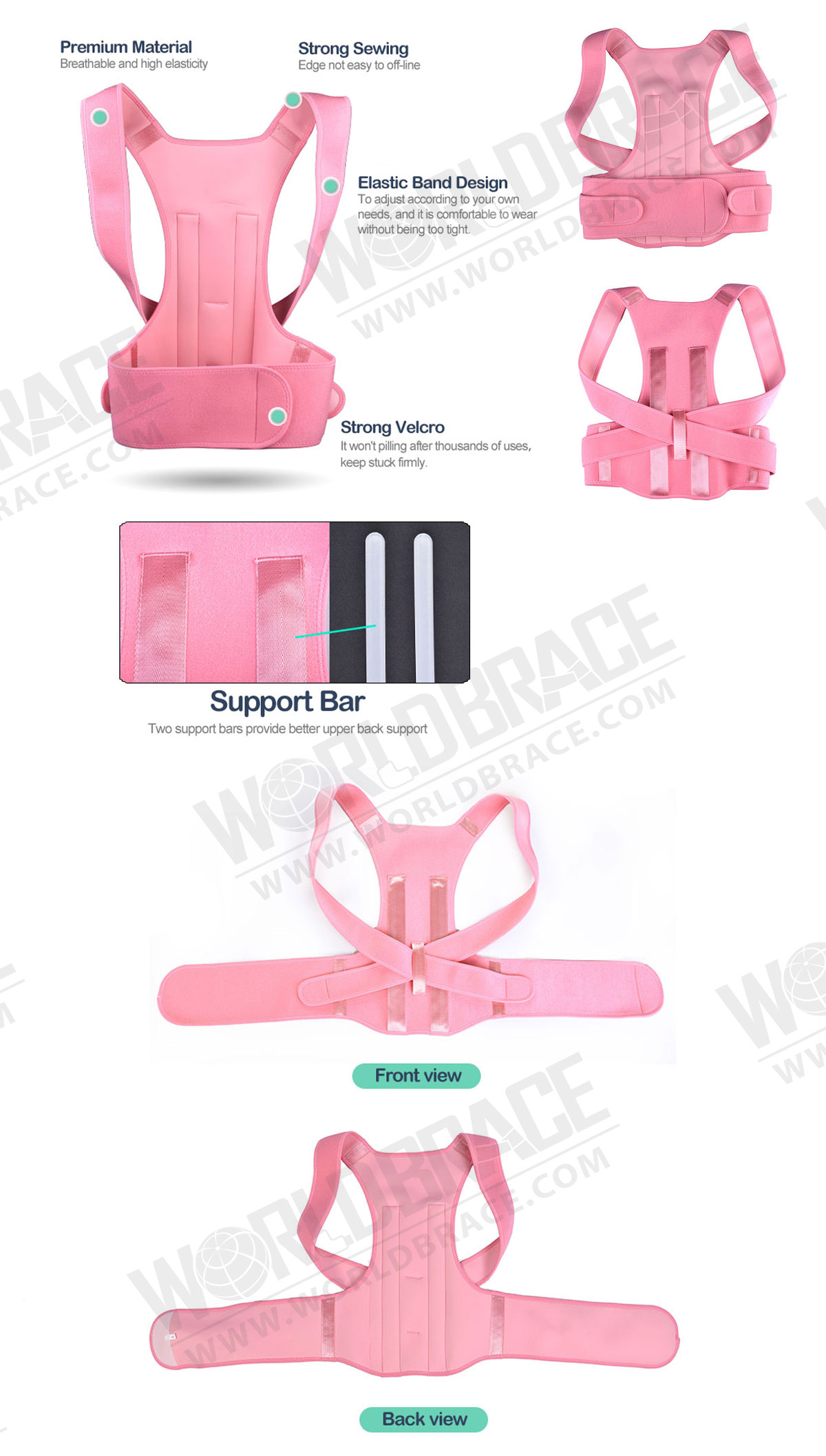 How to wear neoprene back brace
How to wash neoprene back brace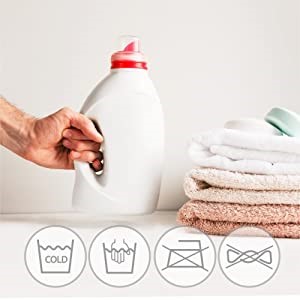 Machine wash cold permanent press cycle
Wash with like colors
Only non-chlorine bleach when needed
Tumble dry low heat
Cool iron only
Do not use dryer sheets
Do not use fabric softener
How To Choose The Best neoprene back brace?
What is a neoprene back brace?
Neoprene is a family of synthetic rubber produced by the polymerization of chloroprene. Neoprene has entered many different areas of consumer and industrial life today.
A Neoprene back brace is designed to help you recover from various back injuries, adjust it to the correct position, and protect you from further damages. Neoprene back support is flexible, cushioning, protective and durable.
How does the neoprene back brace work?
Increased pressure help improve blood flow to the injured area and stimulate tissue repair for comfortable, quick relief of back pain.
How does the neoprene back brace work?
What conditions can be treated with this brace?
Neoprene back braces are used in combination to help relieve sciatica, spinal stenosis, chronic to severe lower back and hip pain caused by stiffness and muscle pain, spondylolysis, tense nerves, slips or disc herniation, scoliosis, spasms, etc.
Benefits of using a neoprene back brace
1. Easy to use
This vertical back trainer features an adjustable shoulder strap that is ergonomically suitable for men and women of different sizes. Pull or release Velcro straps to ensure a comfortable fit and best posture.
2. Full back support
Our back support provides complete back and lumbar support, prevents scoliosis, and corrects humps to improve unhealthy posture. In addition, posture orthotics can effectively relieve back, shoulder, and neck pain. You can wear it under your clothes.
3. Adjustable design
Comfortable soft materials do not put unnecessary pressure on the neck and armpits. Adjustable elastic bands can be according to your needs to achieve an excellent wearing effect.
4. Solid backplane
The back support consists of two flexible metal columns and provides solid support for the upper back, lower back and abdomen in one. Improved durability.
5. Neoprene fabric
The Neoprene back support is made of neoprene fabric, which is disinfecting and deodorizing, lightweight, non-irritating to the skin. There are holes in the fabric that supports the shoulders to allow heat and moisture to escape. Improved air permeability of the arm. Neoprene ion is added to the material to kill bacteria and reduce odors.
Where can I repurchase neoprene support?
If you need a neoprene back brace to correct your body curve, you can buy it at Amazon, Walmart, Target, or offline stores. But if you want to help more people improve their body curves, choose a good brace, or if you're going to find a professional brace manufacturer, you can turn to WorldBrace, a Chinese back brace manufacturer, for professional advice and quality service. Look forward to working and having good cooperation with you!
Best back brace manufacturers in China
Different brands have different prices related to brand design, raw materials, monthly sales, brand marketing costs, etc. If you are looking for back support or have any questions about knee support, you can contact the WorldBrace team for more professional help and excellent service. We will provide you with the use within 24 hours to customize the best quality plan.
WorldBrace is an OEM manufacturer of quality sports care products. Our professional team supports an integrated process from concept design to mass production. Contact us and work with us!