COMFORTABLE: The knee support strap provides patellar support with built-in silicone gel padding for comfort. The soft neoprene strap is adjustable with hook-and-loop fastener straps and is very comfortable to wear. The padding provides good support for the knee, especially when walking up or down an incline.
RELIEF FROM KNEE PAIN: Knee strap is designed for knee pain & stiffness, arthritis, menisci and cartilage damage, patellar tendonitis and bursitis, torn ligaments and tendons, and even soft tissue and sport-related injuries.
ADJUSTABLE FREELY DOUBLE KNOT DESIGN: fully playful strap provides flexibility to adjust the tightness to suit all body types.
High—quality buckle: The attached buckle is solid and wear-resistant; movement is not easy to break, more at ease.
All overLycra: it is edging throughout the compact and durable quality.
Front silicone: Soft silicone strip cushion and compression, reducing external damage to the patella.
Breathable fabric: Use breathable fabrics without sweating, comfortable, and dry during exercise.
How to wash patellar knee strap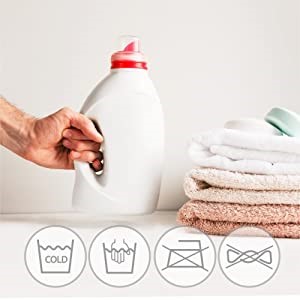 Don't machine wash
You can hand wash this with mild soap and warm water
Its light fabric requires minimal wash effort
Do not use dryer sheets
Do not use fabric softener
Wash with like colors
How to choose the best patellar knee strap?
Patella, commonly known as the kneecap, is a sesamoid bone formed in the quadriceps tendon and the largest sesamoid bone in the whole body. The patella is smooth behind and covered with cartilage that meets the femoral patellar surface and is rough in front and passed by the quadriceps tendon.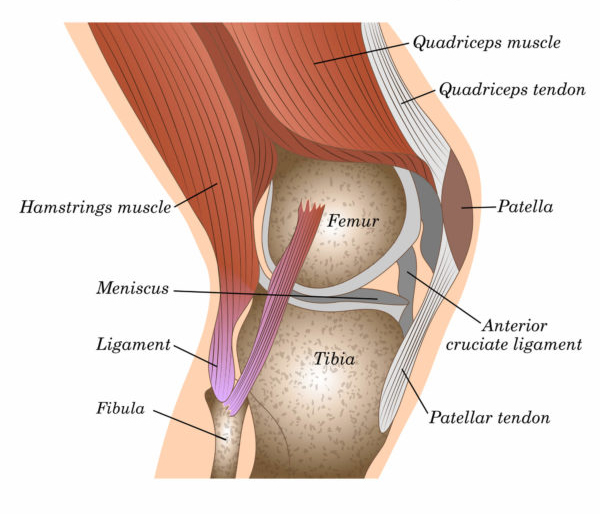 What is a patellar knee strap?
The patellar knee strap is made of neoprene fabric to help you avoid injury during various sports and has certain benefits for patella injury recovery. In addition, a soft silicone liner cushions and compresses, reducing external damage to the patella.
How does the patellar knee strap work?
The knee strap has two main functions – to provide support after an injury to the patella and prevent further patella damage. It limits the movement of the patella to stabilize the leg and helps the patella heal more quickly, somewhat reducing the pain and swelling associated with knee injuries.
What symptoms is this patellar knee strap suitable for?
A pad on the knee strap compresses the patellar tendon, relieving pressure on the joint and relieving pain just below the knee cap.
Why do you need this patella knee strap?
If you are a runner or a sports person, long-term exercise can cause pain around the kneecap. Our adjustable strap can relieve this patella knee pain and help you maintain or return to normal activity.
Benefits of patellar knee strap
1. Adjustable and reusable
The knee strap is adjustable, and you can adjust and tighten the knee strap to a pressure you feel comfortable with. This can help relieve the pain. The easily adjustable strap enables simple application and applies for just the right pressure and support around the kneecap. The belt is flexible to adjust the tightness to suit all body types.
2. Comfortable fabric
A soft silicone liner is built to cushion and compress, reducing external damage to the patella. The soft neoprene strap is adjustable with a carabiner buckle for comfort. Padding provides good support for the knees, especially when going uphill or downhill.
3. Both daily and athletic
Lightweight and thin, this knee strap is ideal for daily or sporting activity. When you walk, run, jump, and any action that puts pressure on the knee, you are likely to expose yourself to patella injury. Your knees will be protected whether you participate in soccer, gymnastics, cycling, rowing, basketball, volleyball, or snowboarding.
Where can I buy a patellar knee strap?
If you want to buy a patellar knee strap for a knee injury and care, you can get them from Amazon, Walmart, Target, or other shopping platforms. But if you're going to customize a batch of knee straps or look for a professional knee belt factory, you can find WorldBrace, a Chinese knee strap manufacturer. We will offer you professional advice and quality service. Look forward to our pleasant cooperation!
Best patellar knee strap manufacturers in China
Different brands have different prices related to brand design, raw materials, monthly sales, brand marketing costs, etc. If you seek a knee brace or have any questions about knee support, you can contact the WorldBrace team for more professional help and excellent service. We will provide you with the help within 24 hours to customize the best quality plan.
WorldBrace is an OEM manufacturer of quality sports care products. Our professional team supports an integrated process from concept design to mass production. Contact us and work with us!