| | |
| --- | --- |
| Item No. | BB104 |
| Material | 70%Neoprene+30%polyester |
| MOQ | 1000 PCS |
| Service | OEM, ODM, OPM |
| Lead Time | 30 days |
| Pakaging | 1 polybag /pc or customized box |
| Customized | Customized design, LOGO, color , sizes, material, packings, boxes |
Magnets have also been scientifically proven to affect a basic cellular level profoundly. They have been shown to increase the circulation of regions within the magnetic field. They increase tissue phosphorylation, which aids in fibroblast proliferation and tissue healing. It improves the fractured part of alkaline phosphatase levels, accelerates fracture healing. It affects red blood cells' membrane, decreases rouleaux formation, and increases tissue oxygenation. Many other beneficial effects of magnets at the basic cellular level are only beginning to be appreciated. So, although magnets themselves do not heal an injury.They increase circulation to the affected area, helping the body heal more quickly.
24-hour support: Designed for continuous use, no matter what, wear it to bed, go for a walk, run, or even take it to the pool. The belt keeps the pain away so you can keep going.
24-hour comfort: You will forget you even wear it. Wear it anytime, anywhere, even against your skin. It fits snugly and securely for maximum pain relief, without slipping, fluffing, or shaking.
Strong and durable: The belt is designed to withstand even the worst joint pain. It is made of ultra-strong and lightweight, flexible, and breathable material, and your belt is always ready to go wherever you are and is easy to clean.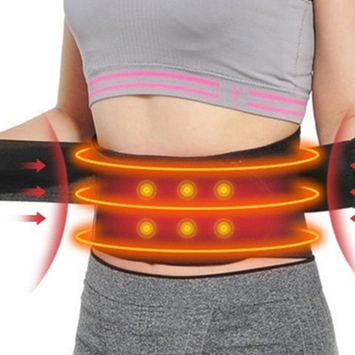 magnets designed back support
The belt designed by tourmaline self-heating (back and front), 6 in the front, 10 in the back.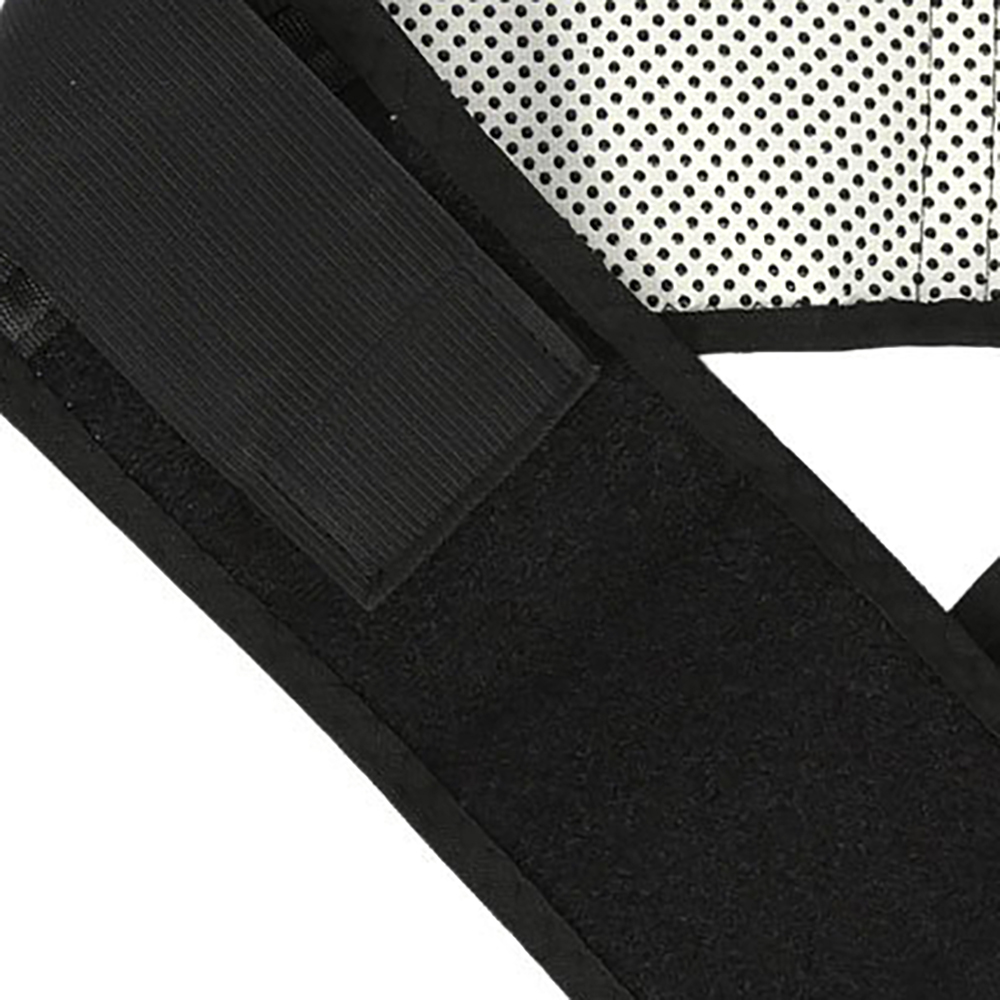 Professional design
High elasticity soft self-adhesive belt which is easy to put on and take off.Side double pull design provides better fit and tension adjustment.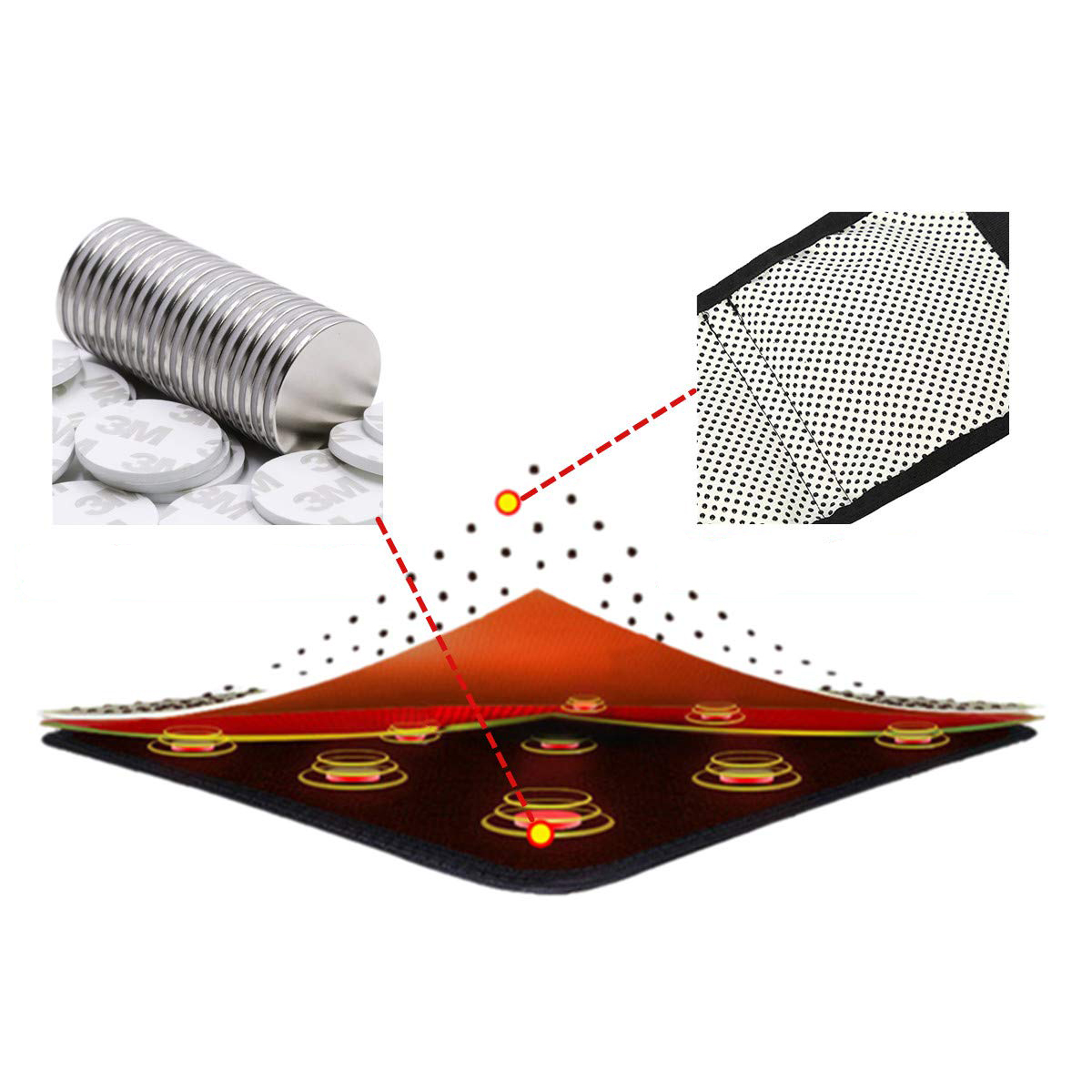 3500 gauss magnets and self-heating tourmaline
Help retain body heat to improve blood circulation and promote metabolism for recovery and relieve pain
How to wear magnetic back brace
Tear off the outer layer to separate the compression belt from the waist belt body, buckle both ends at the waist.
Buckle the other side of the waist belt on the furry surface.
Fasten the outer elastic band to the side of the abdomen firmly.
Fasten the tension belt on the right side to the waist belt.
Then forcefully stretch the left tension and buckle it to the left waist belt.
Finish wearing, the elasticity shall be comfortable, not too loose or too tight
How to wash magnetic back brace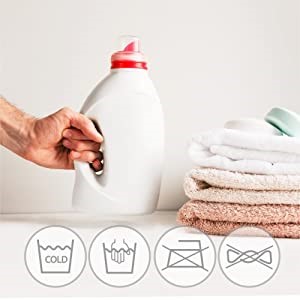 Don't machine wash
You can hand wash this with mild soap and warm water
Its light fabric requires minimal wash effort
Do not use dryer sheets
Do not use fabric softener
Wash with like colors
How To Choose The Best magnetic back brace?
What is a magnetic back brace?
Magnetic back support provides medication-free pain relief and circulates through the magnetic field to normalize pathological points. Made from a quality breathable neoprene fabric for extra support. Great for back pain relief! Provides maximum comfort and support for your body.
How does magnetic back support work?
Magnetic back therapy stimulates the tissues of the back by generating a magnetic field, improving blood microcirculation, and helping the body recover faster.
What conditions does the magnetic back brace suitable for?
This girdle back support can help relieve lower back pain, back pain, abdominal pain, muscle pulls, tears or strains, disc herniations, sciatica, and pain from the hip joint. Back braces can help relieve pain and symptoms in these patients.
Benefits of using a magnetic back brace:
1. Adjustable compression bandages
The elastic tension can be adjusted according to individual needs while ensuring that the waist support does not fall off. The perfect design makes it comfortable and easy to wear under any clothing.
2. Effective Pain Relief
Provides men and women with immediate and lasting relief from lower back and hip pain, sciatica, back pain, muscle soreness, and other back ailments.
3. Professional design
High elasticity, soft self-adhesive tape, easy to wear and take off. Side double pull design, better fit, and tension adjustment. Self-heating tourmaline and 3500 Gauss magnet help maintain body temperature, improve blood circulation, and boost metabolism for recovery and pain relief.
4. Allows for full-motion while providing comfortable support
Wear it when walking, working and resting, bending, or stretching. Enjoy the freedom of movement.
5. Breathable construction
Breathable and comfortable neoprene fabric for all-day comfort helps reduce sweating and skin irritation.
6. Versatile
Specially designed to provide excellent support, help improve circulation, relax muscles, relieve pain and reduce pressure on the lower back.
Where can I buy a magnetic back brace?
If you need a back brace for back pain, you can buy it at Amazon, Walmart, Target, or offline stores. But if you want to help more people with waist and back pain, choose a good brace, or if you're going to find a professional brace manufacturer, you can turn to WorldBrace, a Chinese back brace manufacturer, for professional advice and quality service. Look forward to working with you and having good cooperation!
Tips: You should pay attention to your safety in the use process, even though we have gone through strict quality testing before completion!
The best magnetic back brace manufacturer in China:
Different products have different prices related to brand design, raw materials, monthly sales, brand marketing costs, etc. If you are looking for a waist brace or have any questions about waist support, you can contact the WorldBrace team for more professional help and excellent service. We will help you within 24 hours to customize the best quality plan.
Worldbrace is an OEM manufacturer of high-quality sports care products. WorldBrace has continuously brought unique, whimsical products and solutions to our customers, and our professional team supports an integrated process from concept design to volume production. We guarantee to provide the best quality products because your health deserves the best. Contact us and work with us!